Club Meetings
2nd Tuesday of the month @ 7pm
(unless otherwise communicated)

Master Gardener Building
9020 Airport Road
Conroe, Texas 77303
Proud to be partnered with Molly's Custom Silver!
"Their professionalism and promptness are unparralled!"
Click here for Molly's website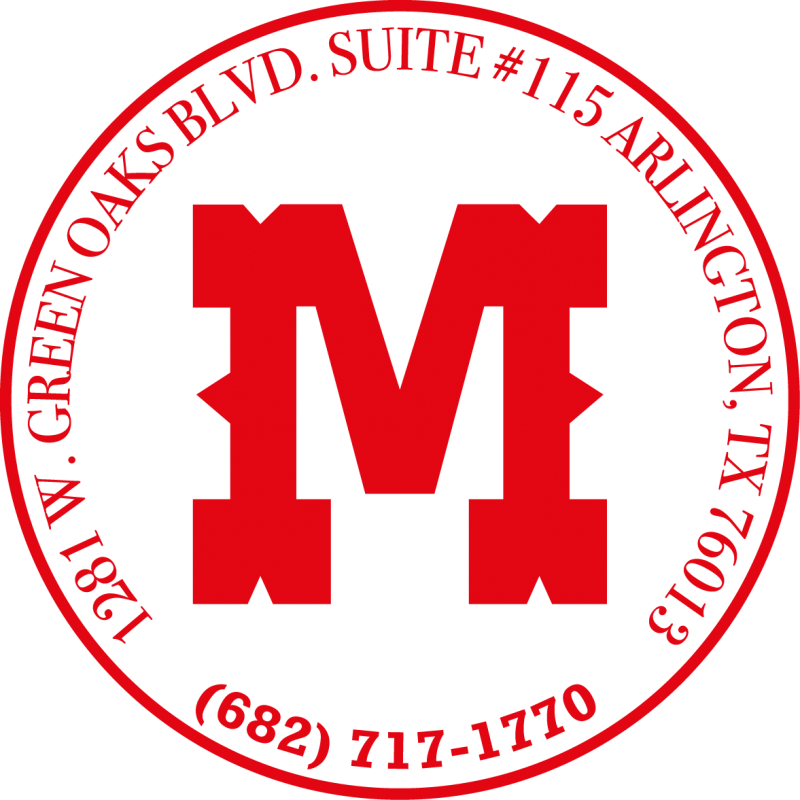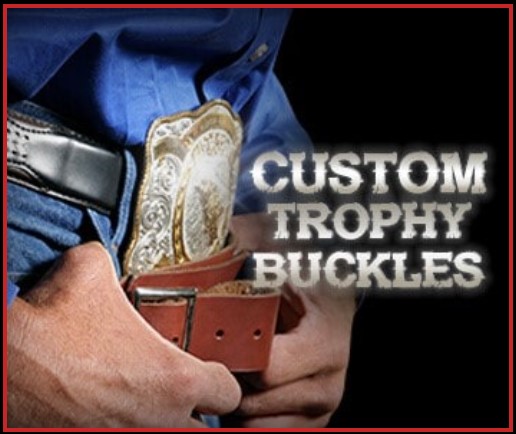 Welcome to the Montgomery County 4-H Shotgun Team Website

This 4-H project, located in Montgomery County, Texas, provides an outstanding way of providing growth and development in the life skills identified by the National 4-H Program. We strive to teach safe and responsible use of firearms at home, on the shooting range, or in the field, including sound decision making, self discipline, and concentration.
The Montgomery County 4H Shotgun Team (MC4HST) shoots provide youth a place to apply their shooting ability in a friendly competitive environment. Our season runs from Sept 1st - May 31s (though some counties may hold shoots over the summer). If you're interested in joining our team, you must fill out the Interest List on the Montgomery County 4H Website first:
Click here to get on the Interest List
If you would like to learn more about Montgomery 4H Shotgun Team, or would like to become an Adult Volunteer Leader, please contact us at [email protected]. We encourage you to stop by a club meeting to see what it's all about!
Step 1: Safety Training
Safety MUST be done before you can shoot with the team! However, you're welcome to attend Club Meetings.
If you have already completed a 4H Saftey Class, go to step 2. You will need to provide your class date and it must be verified.
If you have NOT completed a Safety Class - click here: Safety Training Interest List



Location
9020 Airport Rd
Conroe, TX 77303 US
You must sign up for the Safety Training to attend!!
For more info on Safety Training, contact the Montgomery County 4H Office - 936-539-7823
Step 2: Texas 4H Connect
Steps to register as a member in 4H Online
LINK - 4H Online link
1. 4H member fee $25 ($10 for parent volunteers - MUST have at least 1 parent volunteer)
2. Must be done every year!
3. Enrollment for each new season begins Aug 15th (not before)
4. Deadline is by the 2nd Tuesday in November!
5. Selections (important!):
1st selection - Junior or Teen leader (Junior 12 and under, Teen 13 and above)
Club - choose Shotgun Team
Project - choose Shooting Sports
All shooters MUST have at least 1 parent sign up as a volunteer on the enrollment!
Step 3: Pay Club Dues & Liability Forms (NOT the same as Enrollment fee through Texas 4H Connect)
Dues $35 paid to MC4HS at the 1st Club Meeting.
Forms - can be picked up and turned in at the 1st Club Meeting
Club Meetings - 2nd Tuesday of the month

@ 7pm, Master Gardener Building
9020 Airport Road, Conroe TX
Step 4: Website Access
Private website access is only granted to fully enrolled club members. This is how our members have access to the practice calendar and receive updates from the club.
Once steps 1-3 have been completed - you must register on the website for access.
LINK Registration Page
All enrollment steps MUST be completed and verfied before access is granted. Access will not be immediate. Please allow up to 14 days for approva
Calendar
2024 Important Dates!
Winter Warm Up Team Shoot

Saturday, Jan 13th

Houston Live Stock & Rodeo (Young Guns) - Friday, Feb 9th - 11th, 2024
San Antonio Rodeo (SALE) - Feb 14th - 18th, 2024

*March 23rd & 24th, 2024
Saturday 3/23 - Novice, Junior, Int
Sunday 3/24 - S1/S2